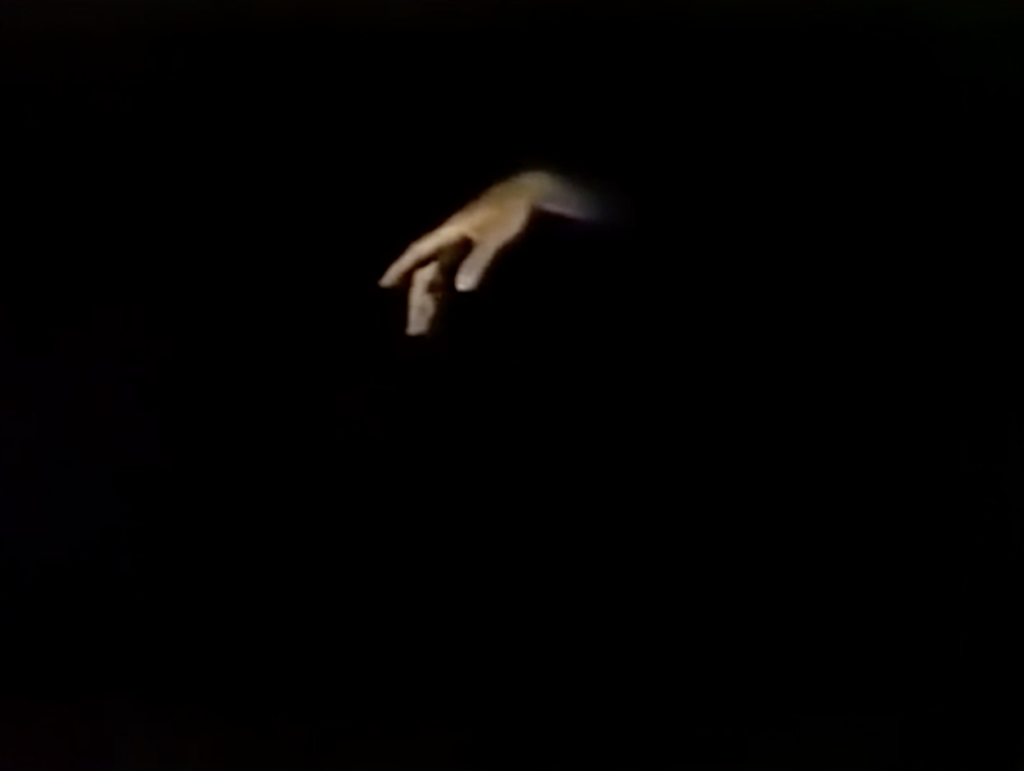 En el marco de la serie Actualidades Live Mabe Fratti, Pablo Valero y Tonuari tocan por primera vez juntos en este ensamble de improvisación con el propósito de poner en diálogo sus diferentes lenguajes musicales dando como resultado un sonido incierto, intenso en la mayor parte del concierto, que sin embargo parece terminar en una suave reconciliación. Danzas por: Lyn May,  Maurice Bejart,Michael Clarke, Trisha Brown, Klara Liden.
Los films de actualidades son un género anterior al documental que usaba pietaje de eventos, lugares y cosas sin un argumento integral y llegaron a ser tan populares como las películas de ficción. Basada en una obra de Emanuel Rosetti que retrata la ciudad de Nueva York en un estado inactivo , a través de esta serie buscamos el sonido actual de la música independiente de la ciudad de México en tiempos de Covid.
_______
In the frame of our series Actualidades LIVE Mabe Fratti, Pablo Valero and Tonuari play for the first time together in this improvisational ensemble with the purpose of putting their different musical languages ​​in dialogue, resulting in an uncertain, intense sound in most of the concert, which however seems to end in a smooth reconciliation.
'Actualities' films are a pre-documentary genre that used footage of events, places, and things without a comprehensive plot and became as popular as fiction films. Based on a work by Emanuel Rosetti who portrayed New York City in a dormant state, the first of this series, in times of Covid, this is a register of the current sound of independent music in Mexico City.